Tencel is a popular fabric of choice for eco-conscious clothing brands. It's light and versatile, and used in everything from casual wear to underwear to activewear. But what impact does it have on people, the planet, and animals? Is Tencel ethical and sustainable? We've put together a cheatsheet to help demystify this fabric and put the power back in your hands.
What is Tencel?
TENCEL® is actually a brand name owned by the Austrian company Lenzing AG. While Tencel can also refer to Lenzing's modal fabric, usually the 'tencel' label is referring to Tencel lyocell.
How is Tencel made?
Tencel is a type of rayon, like viscose and modal. These cellulose fibres are all made in a similar way: by dissolving wood pulp and using a special drying process called spinning. Before drying, the wood chips are mixed with a solvent to produce a wet mixture. This mixture is then pushed through small holes to form threads, chemically treated, then the lengths of fibre are spun into yarn and woven into cloth. Sounds simple enough—but what kind of environmental footprint does this process have?
So how does Tencel impact the environment?
Tencel lyocell is better for the environment than other similar fabrics, but not as sustainable as top-tier fabrics like organic linen or recycled cotton.
In production, Tecnel requires less energy and water than conventional cotton. As a plant-derived fibre, Tencel is also biodegradable, but check that it isn't mixed with other synthetic fibres like nylon when it comes time to dispose of the garment. Although, like most materials, it is often coloured with harmful conventional dyes, Tencel requires a lot less dye than cotton. It is also pure white when produced, so no bleaching is necessary and undyed is always an option.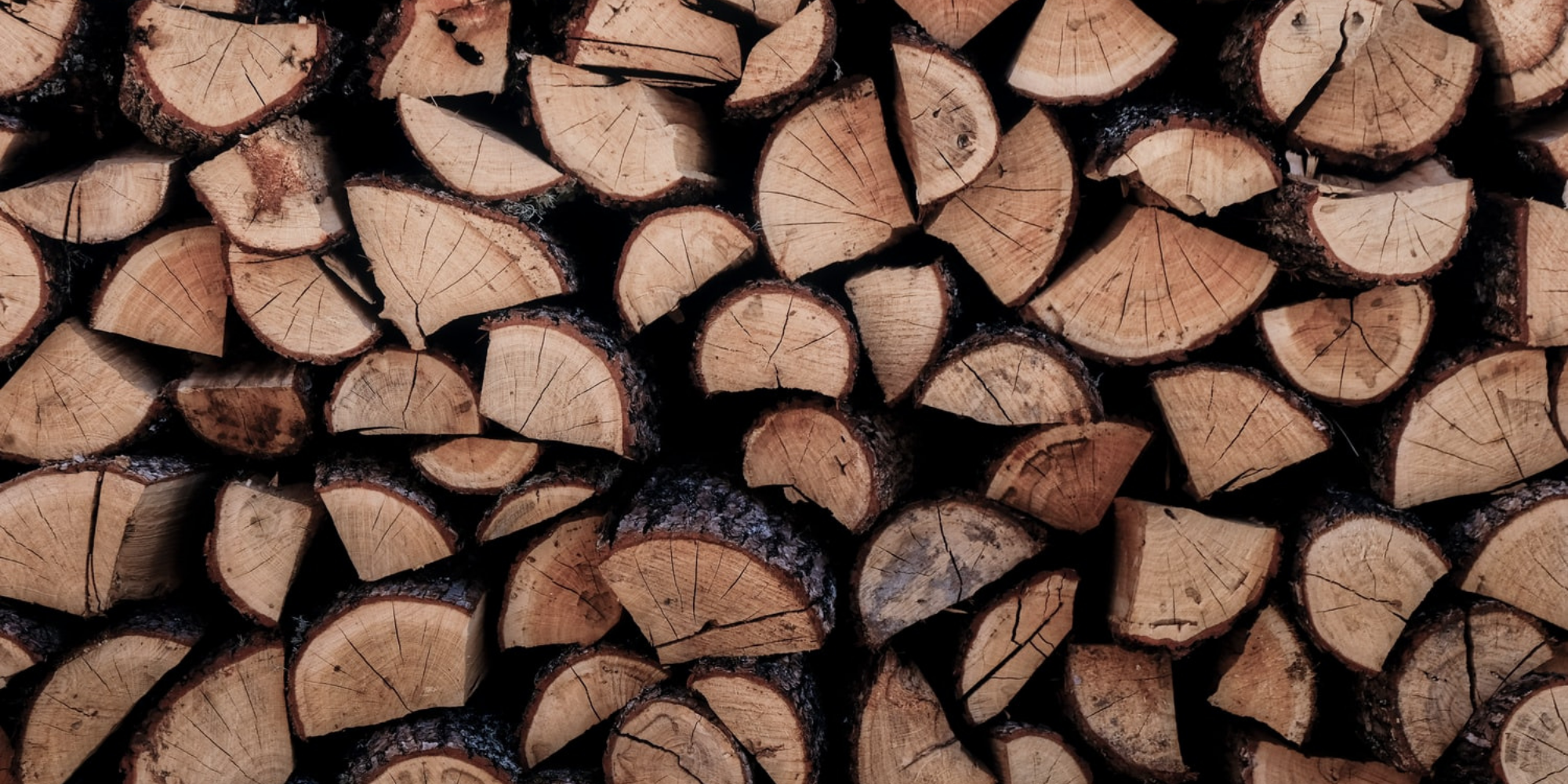 Tencel vs traditional viscose and rayon
There are two main ways TENCEL lyocell differs from most other fabrics made from wood fibre:
First, at the chemical treatment stage. The traditional viscose process is chemically-intensive, using harmful sodium hydroxide. Tencel replaces it with the NMMO process. The solution of N-Methylmorpholine N-oxide is more easily recoverable, and a closed-loop solvent system means almost no solvent is dumped into the ecosystem. Instead, it is recycled time and time again to produce new fibres and minimise harmful waste. Lenzing AG says the solvent recovery rate for their version is an impressive 99%.
Second, Tencel is made from sustainably sourced wood, while around 30% of rayon and viscose used in fashion is made from pulp sourced from endangered and ancient forests. Lenzing AG states it sources from sustainably managed PEFC or  FSC tree plantations. This is good news, considering concerns about the increasing impact of viscose production on deforestation.
Other sources of lyocell
Lyocell fabric is also manufactured by a company called Birla, under the name Excel. In 2017, the Rainforest Alliance assessed Birla as at low risk of sourcing products from ancient or endangered forests or other controversial sources. Birla also claims to recover over 90% of chemicals used in Excel production. This is an industry-leading result, so clothing made from Birla-sourced lyocell is another good option.
As versatile as it gets
Tencel fabric is extremely versatile. Depending on the length of the fibre chosen in production, varying thickness and texture can result. From a cottony feel to a silky one, the fabric adapts to a wide range of clothing types, from activewear to flowy dresses.
According to Lenzing, Tencel has incredible absorption characteristics: 50% more than cotton. Because it's more breathable and less susceptible to odorous bacteria growth like environmentally-damaging synthetics, this fabric is ideal for activewear. Perfect for a sweaty gym or bikram yoga session!
While it is pricier than your average workout tank top, we believe it's always worth prioritising quality over quantity. If exercising is part of your daily routine, consider investing in high-quality, durable garments that are good for your skin, such as those made from Tencel. If you look good, feel good, and do good for the environment, nothing can stop you from achieving your personal best!
Here are some 'Good' and 'Great' rated brands that use Tencel: